It's All About Our Members!
We're here to help our members with friendly service, helpful education,
and great financial products. Become a member of the credit union today by clicking the button below! Worried about member eligibility? Give us a call! 570-888-7121.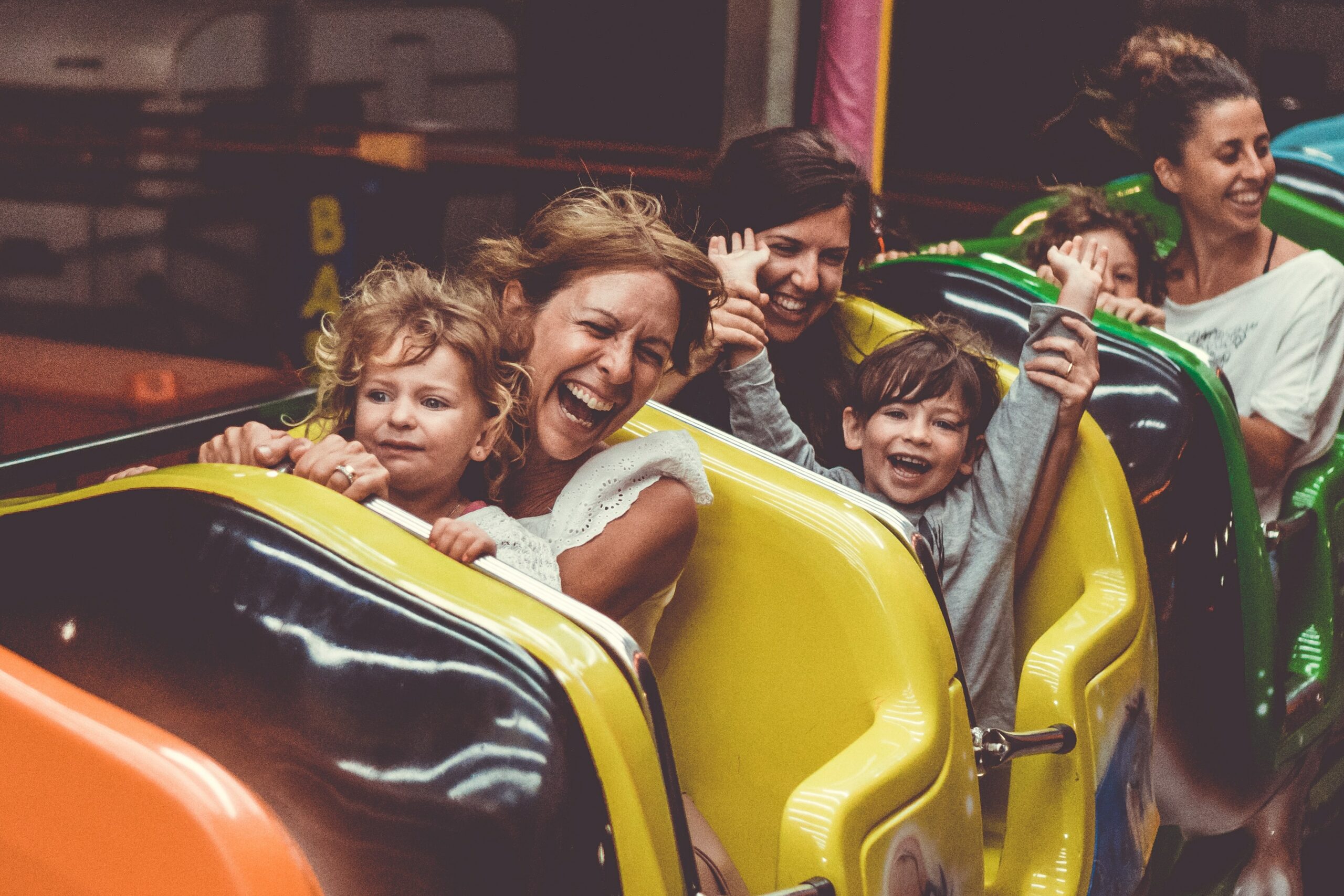 chris-slupski-QLqIqIhMiNs-unsplash
Remote Banking
Banking on the go has never been easier at IRFCU. Our online banking platform and mobile app are free for members. These products allow members to check accounts, make transfers, apply for loans, remotely deposit checks and more!

ATM Locations
We have an ATM at our branches in Athens and Wysox.
You can also find our second ATM at Sopranos Italian Market located at 607 Cayuga Ave, Waverly NY 14892. Click the link below for surcharge-free ATM locations!
Letter of Request
Would you like to open membership eligibility to your employees and their families?
Become a Community Partner!
There is NO cost and NO obligations, just access to a great Credit Union!
It's as easy as filling our our Letter of request and mailing it to:
Ingersoll-Rand Federal Credit Union
199 North Main Street,
Athens, Pa, 18810
or email to: memberservices@irfcuemail.com