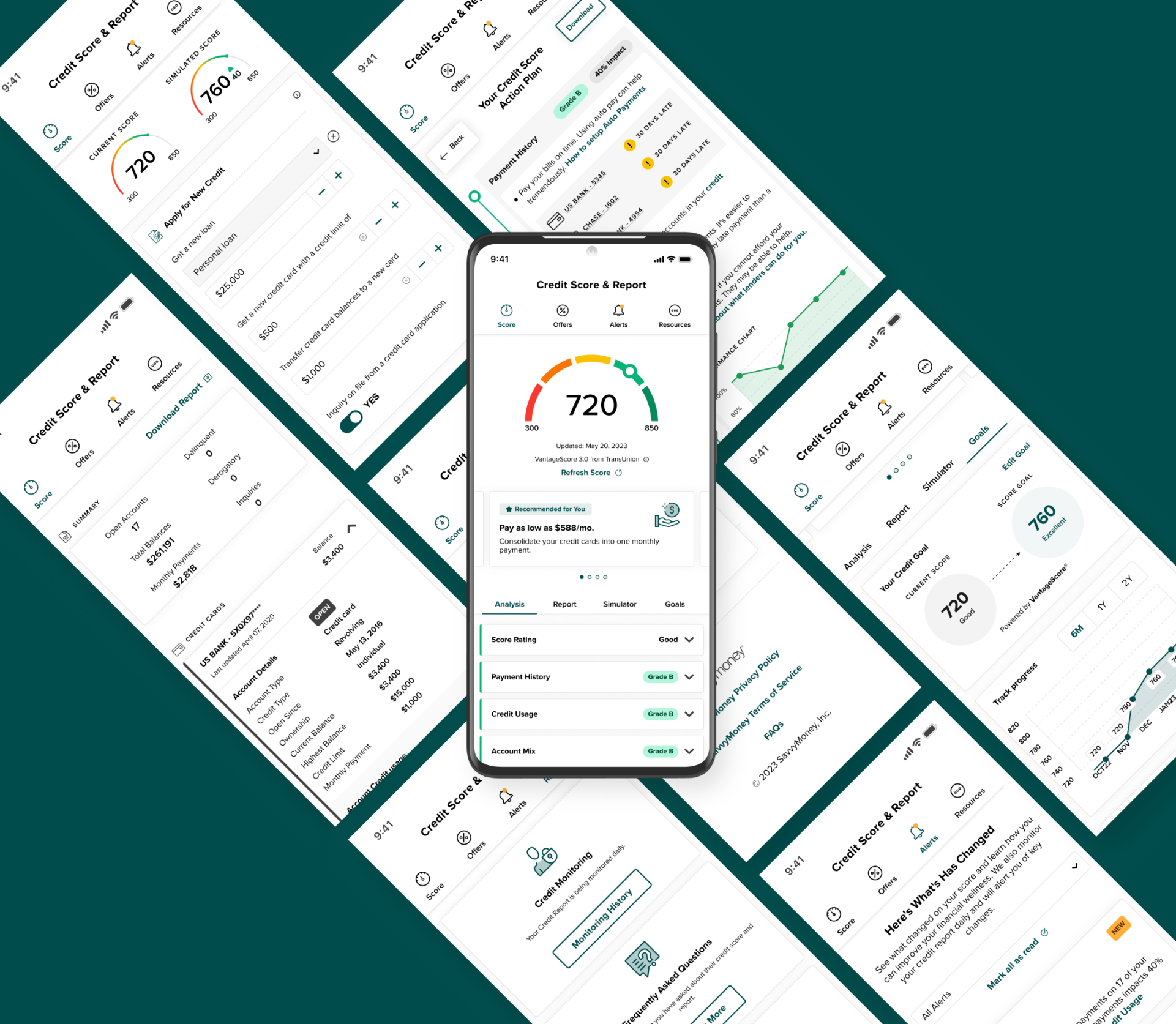 Your Credit Score & More!
As a member of IRFCU, we want to provide you with all of the resources that you need to take control of your financial health. That is why every member has access to our Credit Compass-built right into our easy-to-use online and mobile banking platforms.
You have free access to all the resources within Credit Compass for FREE- without impacting your score.
Benefits of IRFCU's Credit Compass
Access to your Credit Score and Report
Real time Credit Monitoring Alerts
Personalized Credit Score Action Plan
Credit Score Simulator
Special Credit offers….And More!
IRFCU, here to keep you pointed in the right direction with Credit Compass!
Frequently Asked Questions
Is there a fee?
No. Credit Compass is completely free and there is no payment information required for usage.
Will using Credit Compass affect my credit score?
No. Credit Compass uses "soft inquiries" to provide your information. Soft inquiries do NOT affect your credit score.
How can I access Credit Compass?
You can access Credit Compass securely via our mobile banking or online banking platforms.
Can a Joint Account holder view their Credit Compass report?
Credit Compass showcases the information of the primary account holder. If a Joint owner would like to benefit from this service, we recommend they open their own primary account. You can do this easily online here.
*The credit score provided is intended to help you understand the factors that affect your credit score, and ways you may be able to save money with Ingersoll-Rand Federal Credit Union loan products. It is not used for loan approval purposes, or for determining loan rates. Loan rates and approvals are based on information provided to the credit union when you apply for a loan. The credit score found in the credit report may be different than the credit score you see here. The offers presented are not offers to lend. Terms and conditions and offers are subject to change at any time.