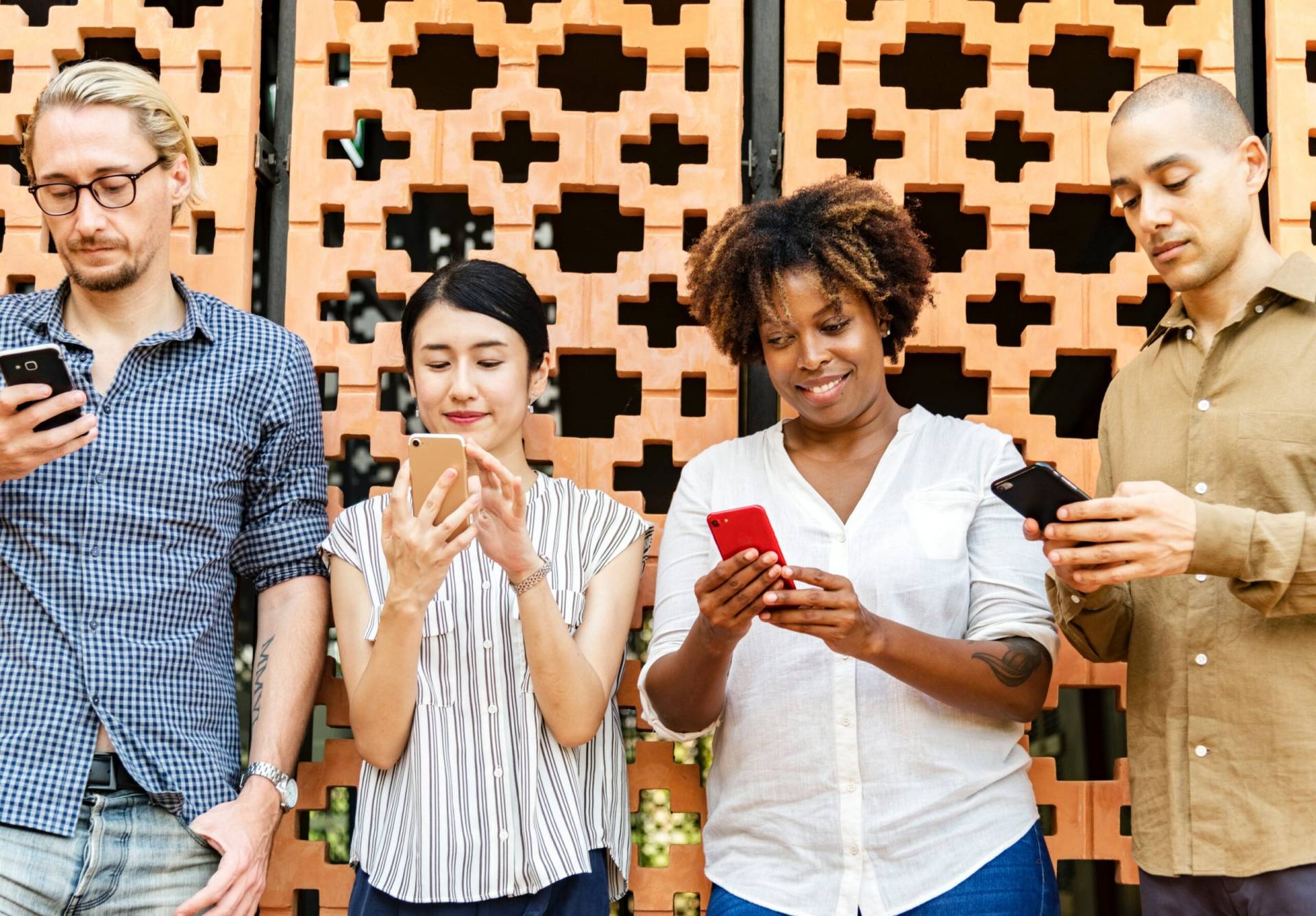 Slide 1
Send money on your terms.
Send money to anyone with our Pay Anyone feature.
PAY ANYONE
Our Pay Anyone feature is a person-to-person payment option that allows members to pay, well anyone!** You can pay friends and family right from your online banking or mobile app, plus it's free to use! It's a quick, easy, and secure way to pay!
GET STARTED
Log into online banking or our mobile app
Find the "Pay Anyone" option (It's under "Move Money" tab on the mobile app and the "Pay & Transfer" tab in online banking)
Enroll
Start sending money!
**Pay Anyone is intended for sending money to family, friends, and people you are familiar with. IRFCU will not be held liable or make refunds for payments made for the exchange of goods or services that are unlawful or not delivered as expected.
Frequently Asked Questions
How does Pay Anyone work?
You simply log into your mobile app, follow the instructions above, and a notification with a link will be sent to your recipient via either an email or text message. This link prompts them to verify their identity by answering the security question you set up. The recipient must then input their account information to receive the funds.
Does the recipient have to be a member of IRFCU?
No, you can pay individuals who bank with other institutions.
Is there a limit on how much I can send?
Yes, there is a max limit of $250.00/send with a daily limit of $1500.00
Can I stop the transfer?
You can cancel the transfer until it is accepted by the recipient. If you cancel the transfer, a notification will be sent to the recipient.
Do I have to know the recipient's account information?
No, you only need to know the recipients cell number or email address.