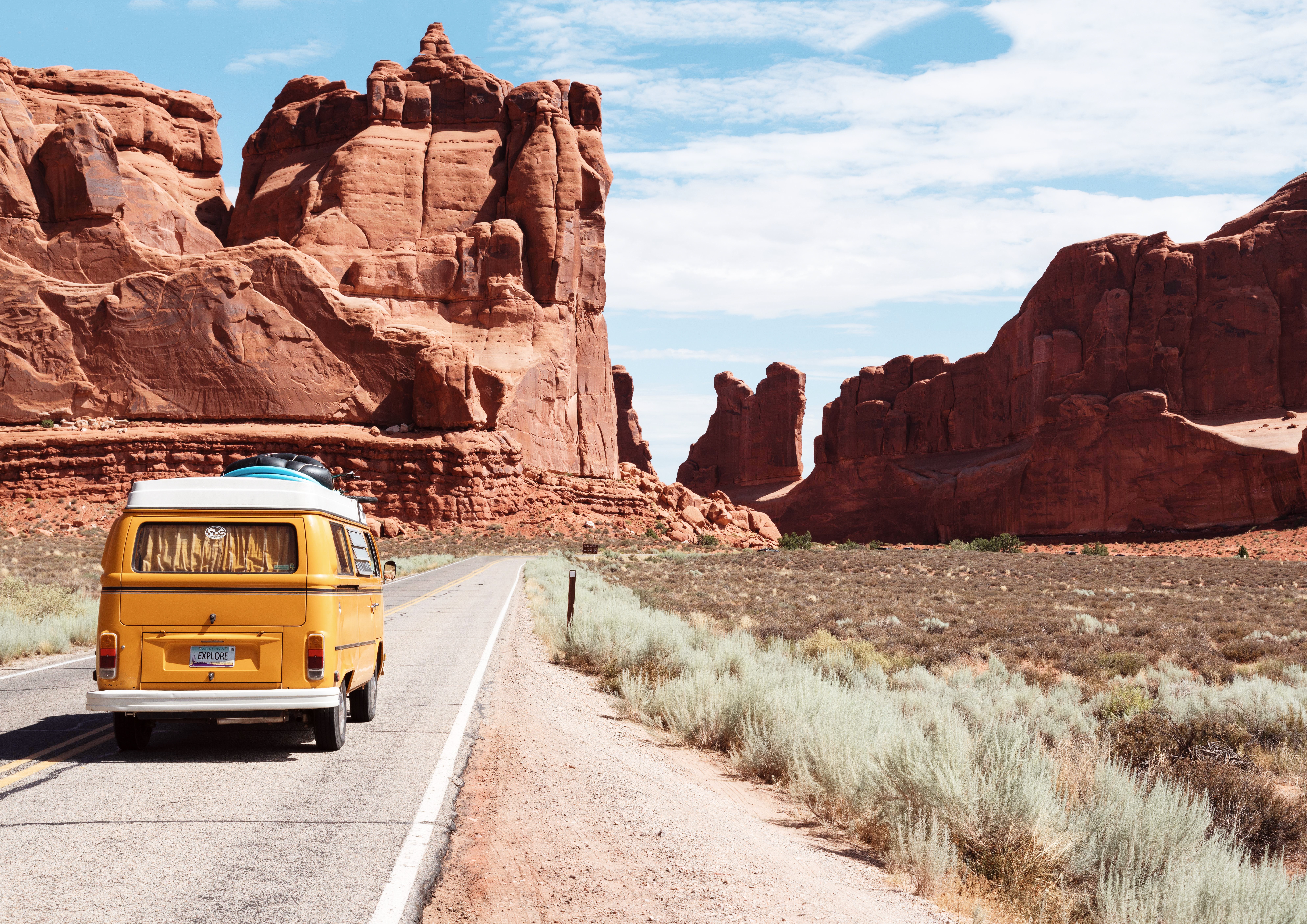 SIGNATURE LOANS
A signature loan can be used as a solution to whatever financial situation you find yourself in.
A signature loan with IRFCU is an unsecured loan option with great rates and flexible terms.
MAKE A MAJOR PURCHASE
An IRFCU Signature Loan is a great option for big purchases like getting hitched, taking that dream vacation, or sprucing up your home!
COVER AN EMERGENCY
If you're in need of quick cash, a signature loan can be useful in case of an emergency! Here for when you're in need.
CONSOLIDATE YOUR DEBT
Simplify your finances by consolidating debt. If you have multiple payments and balances, consolidate with a signature loan.
NO COLLATERAL REQUIRED
A signature loan with IRFCU is a low-rate collateral-free option. No early payoff-fees. Find out if a Signature Loan can work for you!
Share-Secured Loan
Enjoy more favorable rates and terms when you secure your loan with collateral such as your Savings Account or Share Certificates. While you receive a special interest rate on the loan, your Share/Savings Account continues to earn dividends.
Fast Approval
Applications subject to approval. Different APRs may apply for different terms and amounts and based on credit qualifications. Offer may change or cease without prior notice. Must meet credit union lending guidelines and membership eligibility to qualify. Contact us for details. Equal Opportunity Lender.