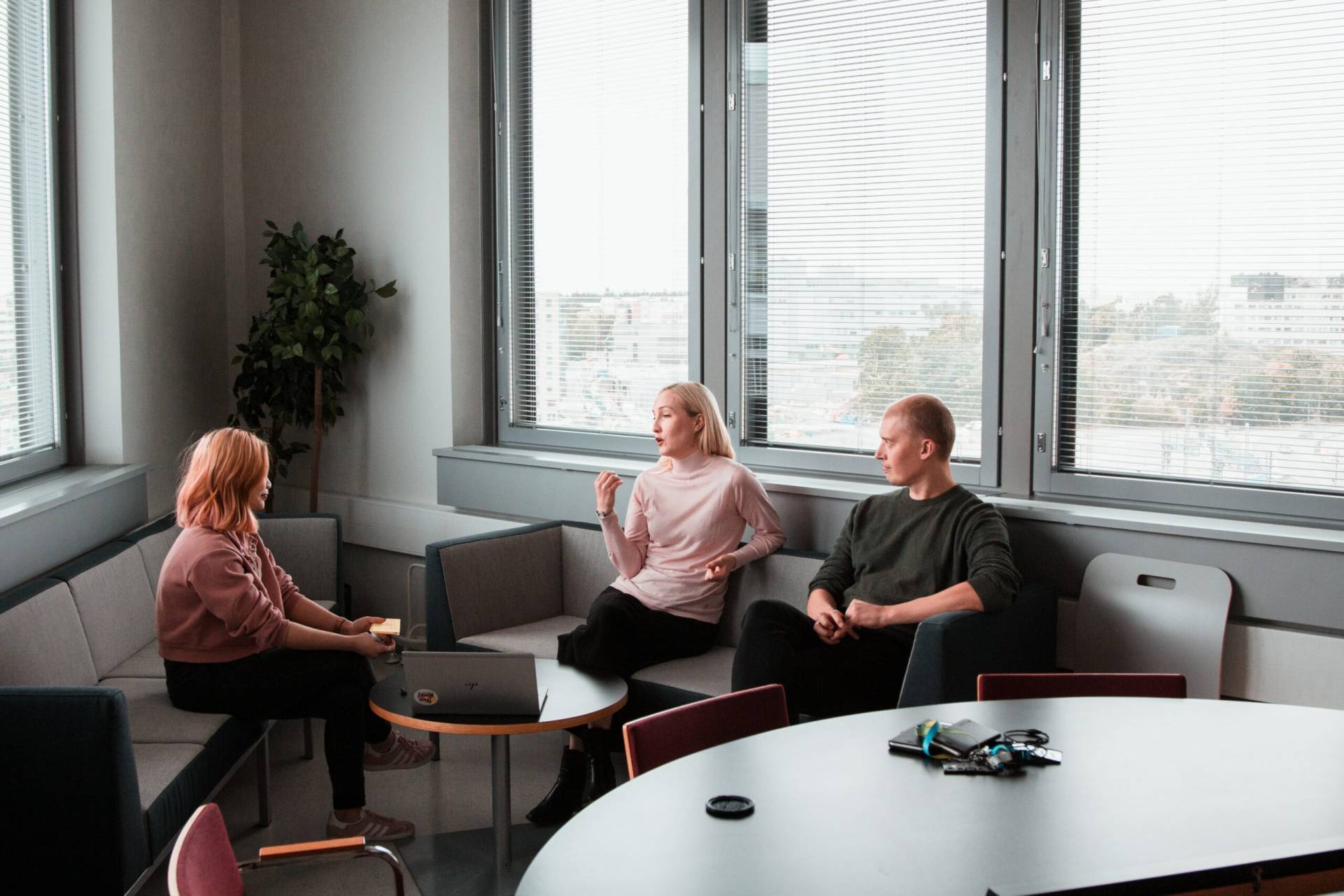 Slide 1
Get control of your finances with free financial counseling.
IRFCU is here to help you take control of your finances, no matter your situation!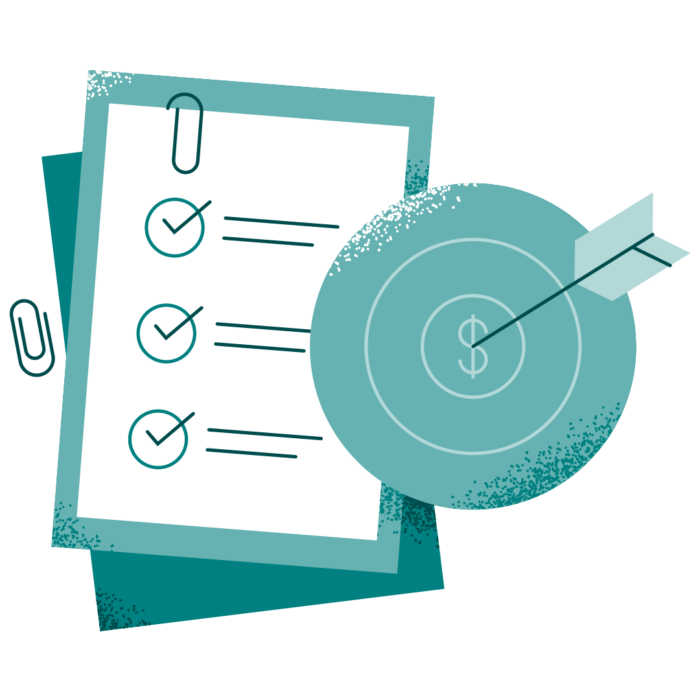 GOAL SETTING
We'll help you build a plan and give you the tools to reach your financial goals!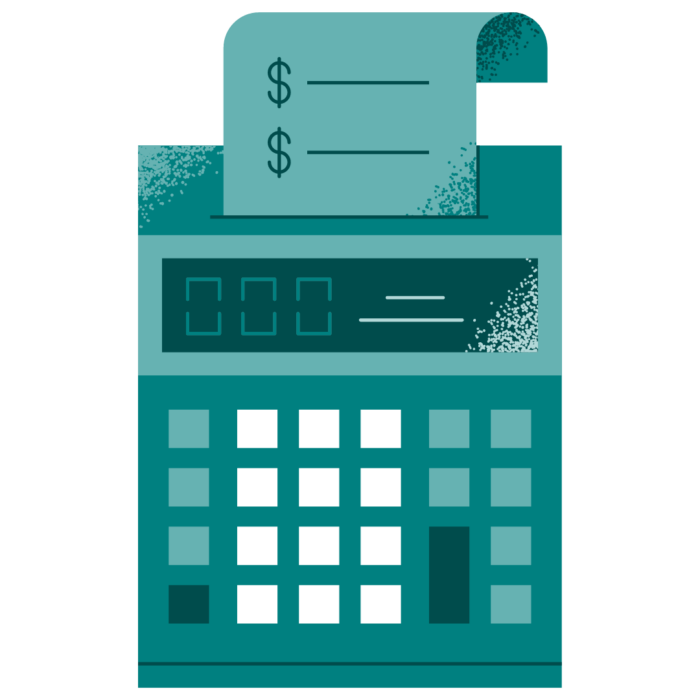 BUDGETING
We can help you develop budgeting strategies that fit your life and goals!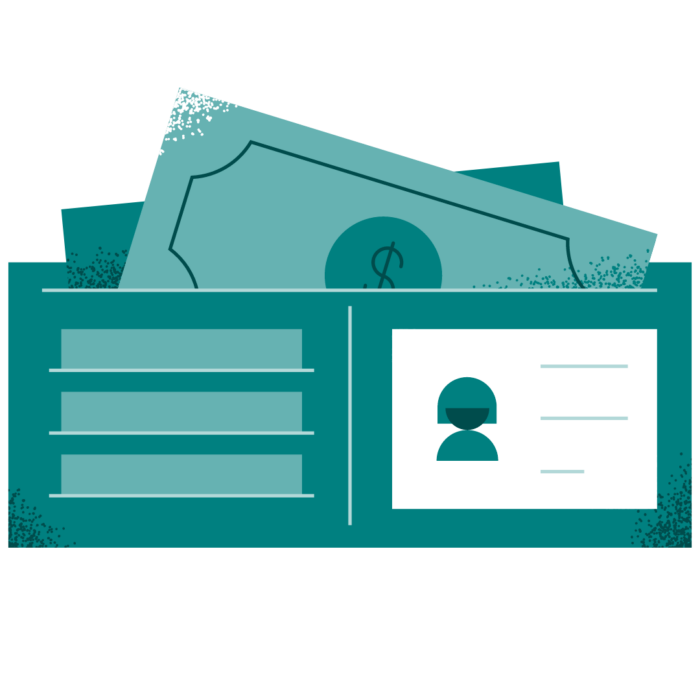 FINANCIAL RECOVERY
We'll work with you to get your finances back on track.
Request