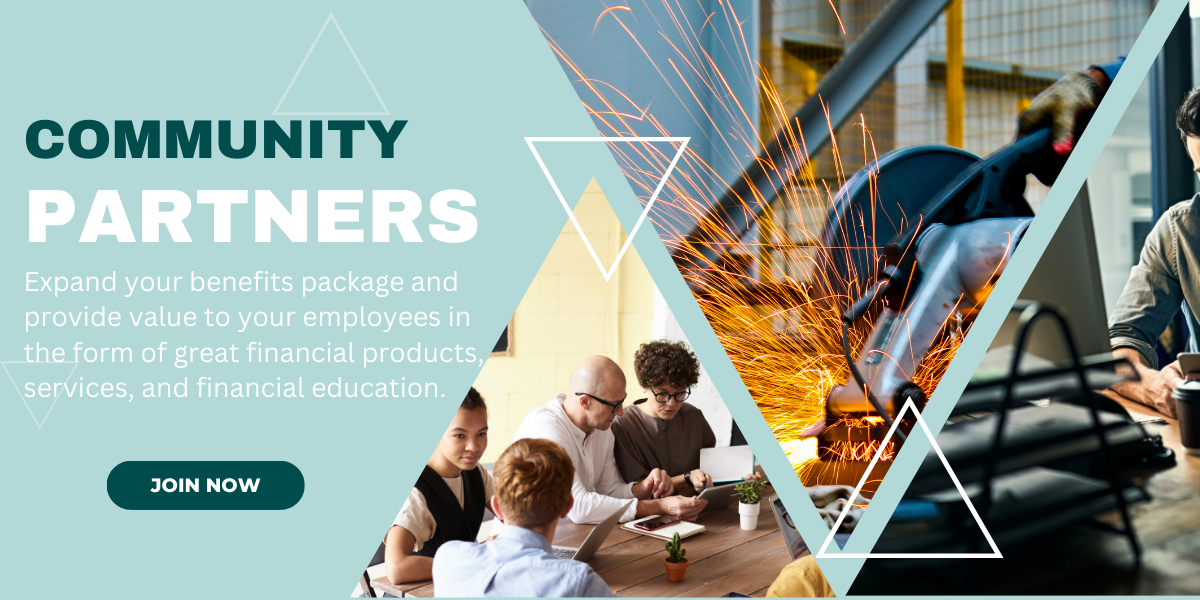 Benefits for Employers
Expand Benefits Package
Being a Community Partner gives you a more robust Benefits Package to attract and retain quality employees at no cost to the company. 
Alleviate Financial Stress
Financial stress can cause disengagement at work leading to a loss of productivity.  Providing employees access to low-cost financial services and FREE financial wellness can alleviate financial stress and help employees remain focused.
Increased Employee Satisfaction
By helping your employees find low-cost financial solutions and decrease stress you will see an increase in their work satisfaction. This could lead to increased productivity and employee retention. 
A Stronger Community
Giving employees the benefit of a strong financial foundation helps build up business. Strong businesses bolster a strong community. We can help our community thrive together.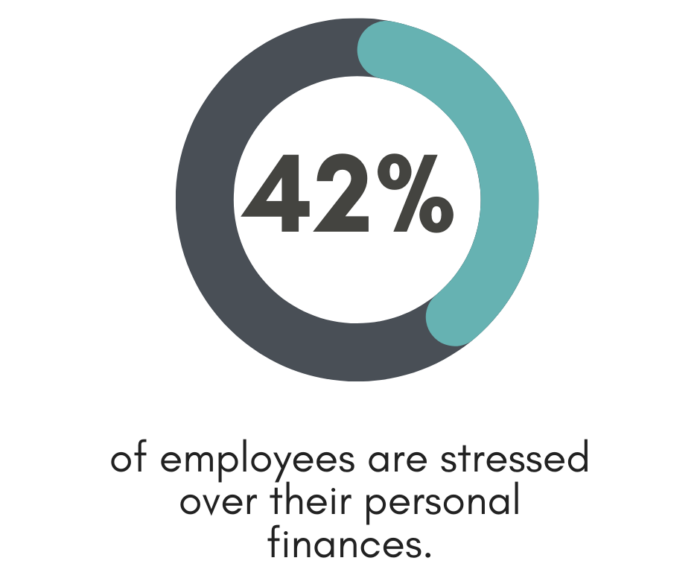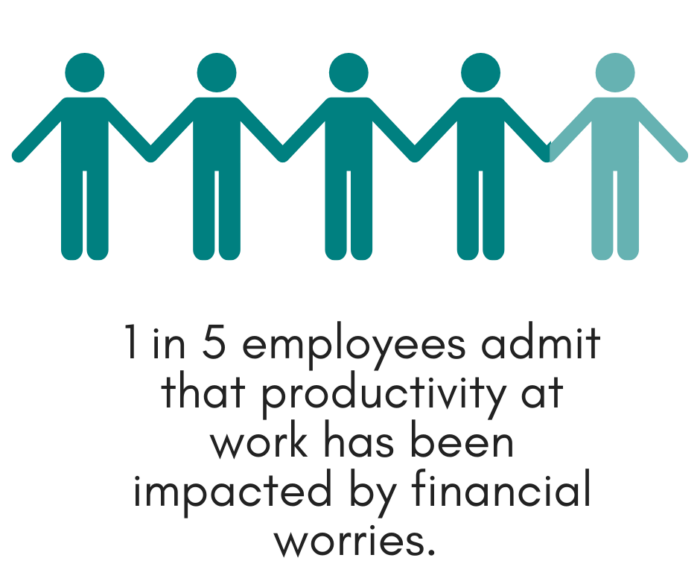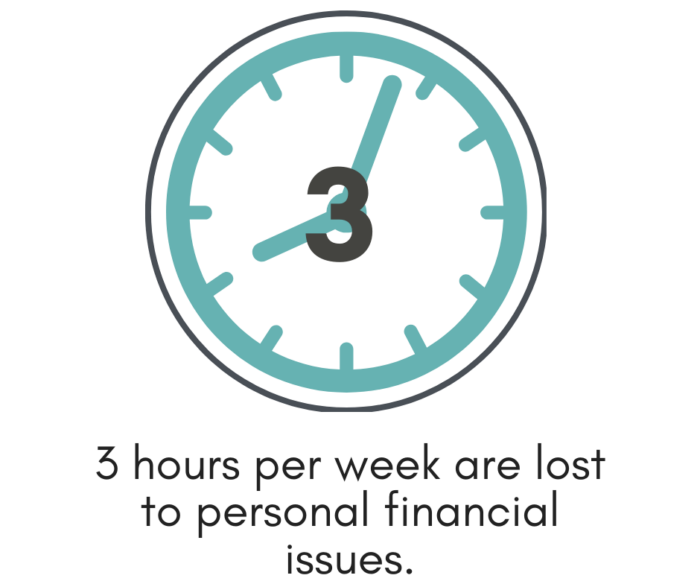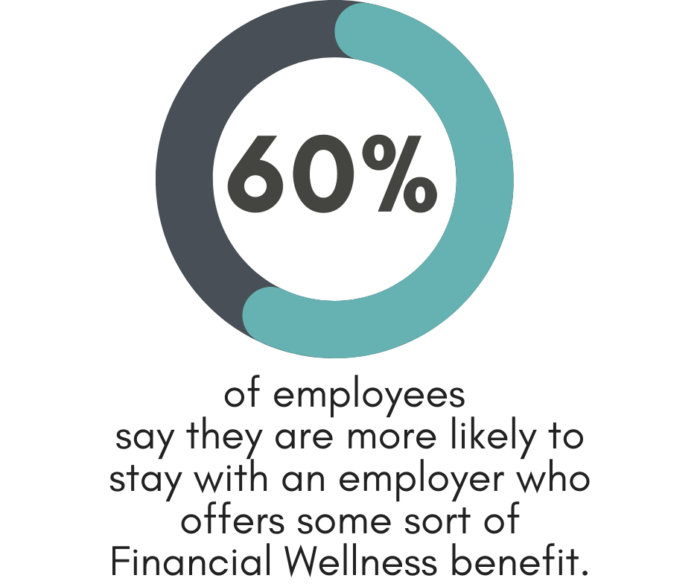 Benefits for Employees
Low-Cost Financial Services for Members
IRFCU offers low rates and no hidden fees with all the financial services you'd find at a big bank! 
Excellent Customer Service
We pride ourselves on our customer service. You will always talk to a real person. Our reps are on hand to help! 
Financial Counseling & Wellness
We offer free financial counseling to our members. If you have us on site for a visit, we offer appointments to any employee who is interested.
Quarterly Newsletter
A quarterly newsletter will be sent discussing what is happening in the financial world and what people should be aware of! 
Free Credit Checks
IRFCU will come on site and help employees pull their free yearly credit reports and walk them through what the report is showing!