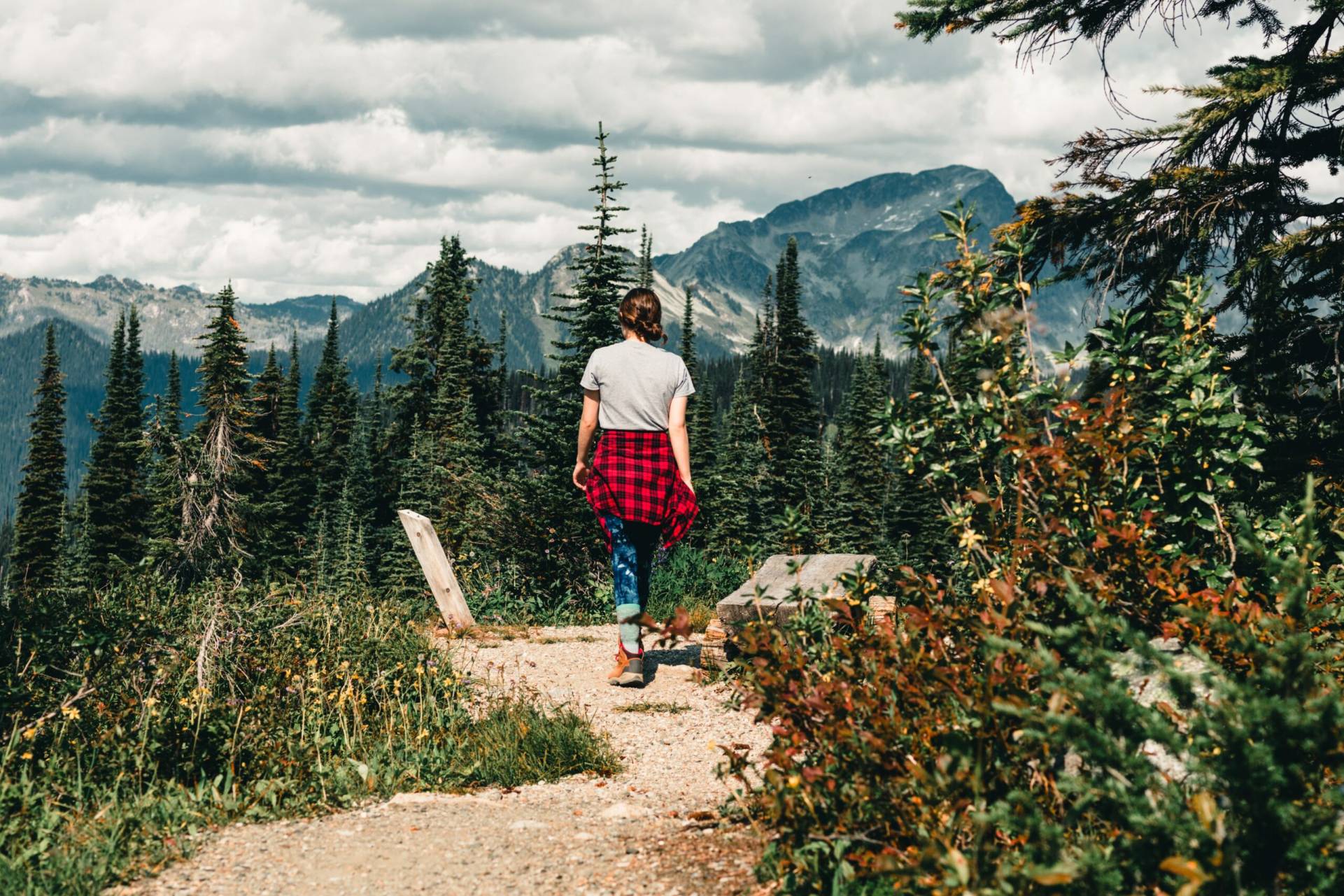 Slide 1
Wherever life leads you.
Whatever your goals- a home, a car, a family, or retirement- be ready with a savings account from IRFCU.
Share Savings
Our basic savings account. Members can have up to 9 sub-share accounts where you can save. You can even nickname your savings accounts!


Small Saver
If you'd like to teach your kids the importance of saving for the future, you can open a Small Saver club account for children 0-13 years old.
These accounts will grow with them!
Young Adult
Our Young Adult Savings Club is for kids aged 14-21. This is a great account for teens and young adults to stash away cash for their first car, a new computer, or their college education!
Christmas Club
Our Christmas club account is a great way to stash away cash for the holidays. You can deposit to this account all year long and when November rolls around, you can take your funds and get your holiday shopping done!
Options for wherever you are in life; for whatever goals you are saving for!
Share Certificate
A great way to make your money work for you. If you'd like to set aside some cash while earning a little extra interest a share certificate is a great option! With multiple term options, there is a certificate that works for you and your life goals.