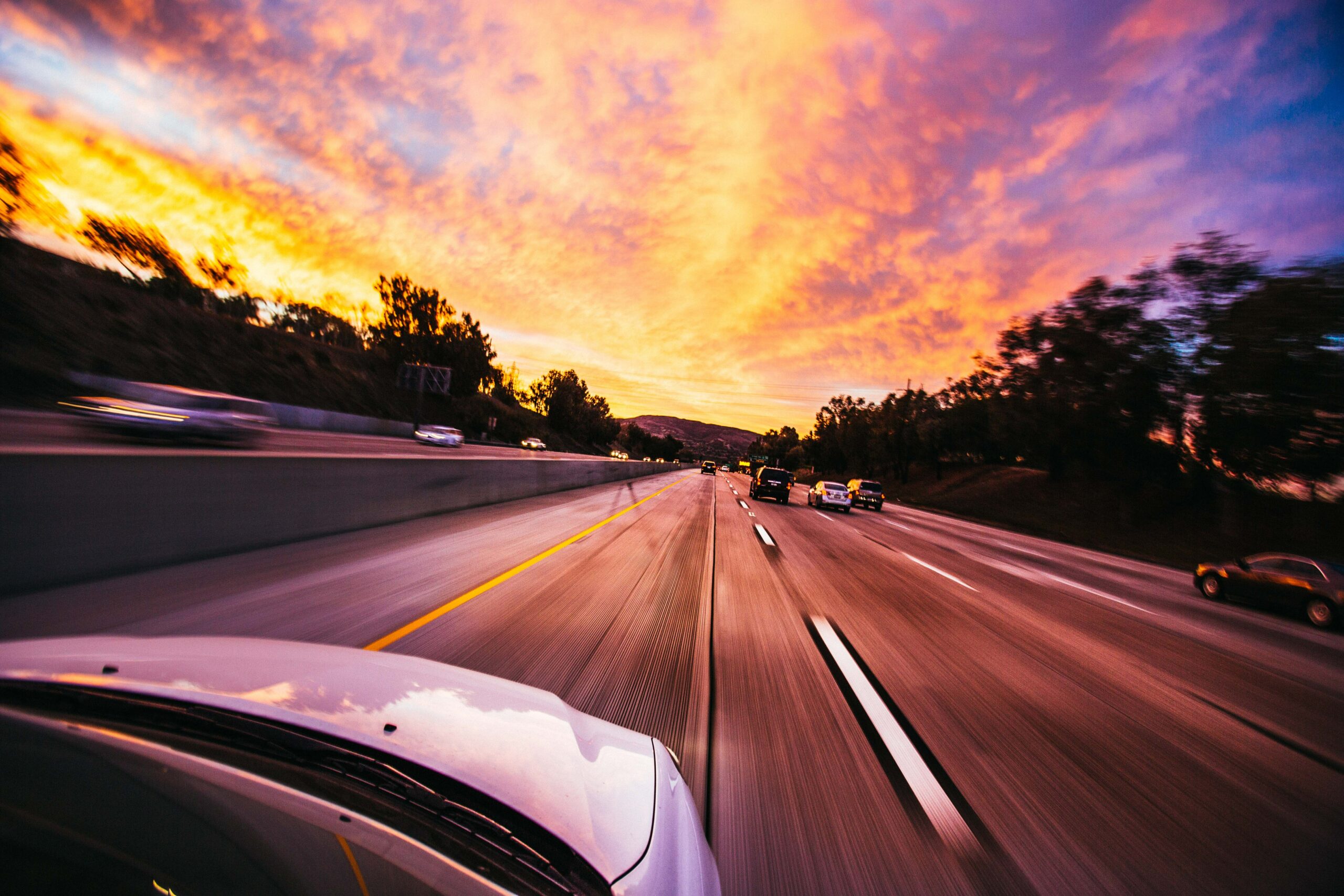 pexels-taras-makarenko-593172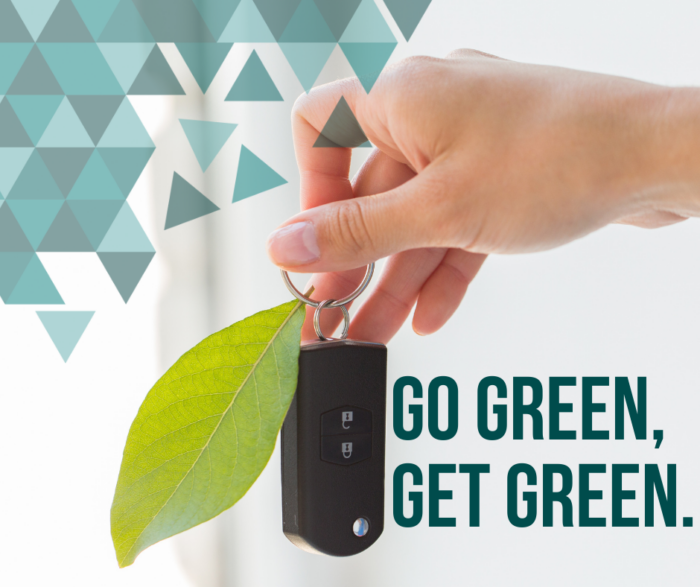 With gas prices at a record high, there's never been a better time to invest in a hybrid, or electric vehicle. Better for your wallet, and better for the environment! PLUS, here at IRFCU you can earn some green for going green! Up to $400.00!*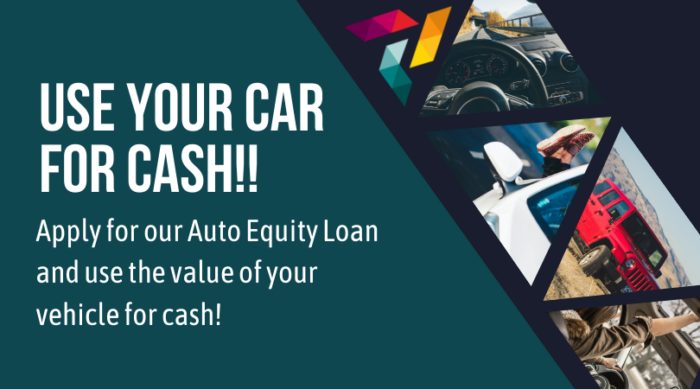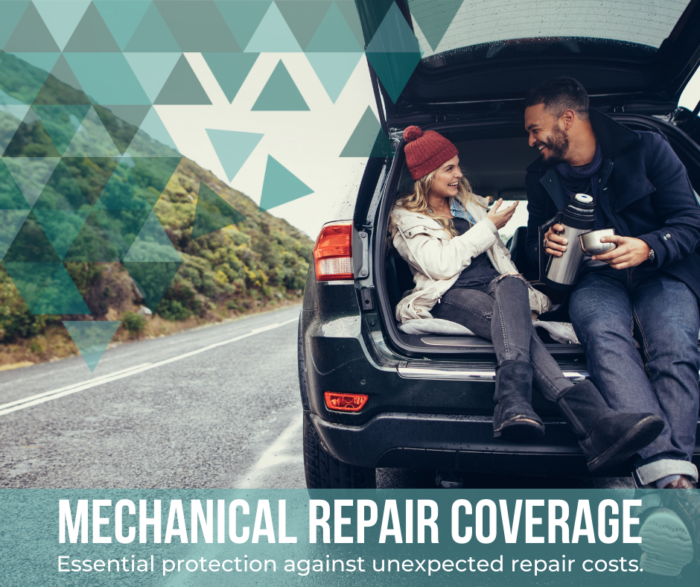 Drive with confidence, knowing you have Mechanical Repair Coverage.
With MRC you can enjoy many valuable benefits among which are:
Protect yourself from unexpected costly repairs – Talk to one of our Loan Officers to find out what Mechanical Repair Coverage plan is right for you.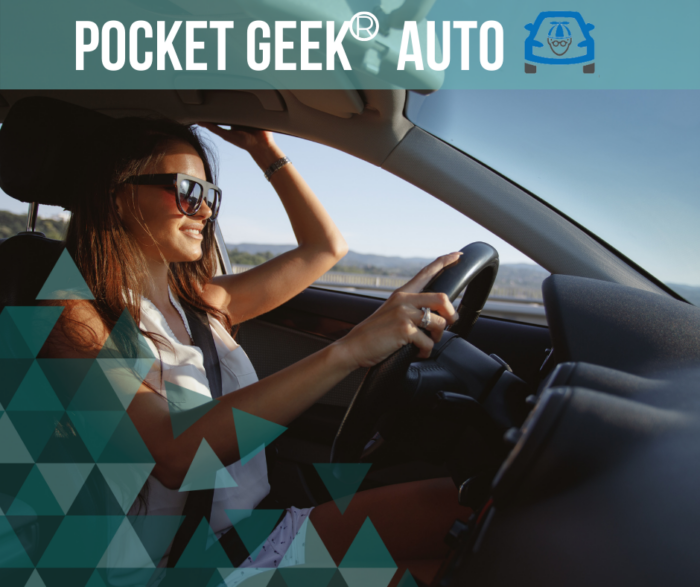 The essential app for
vehicle owners.
The free Pocket Geek®
Auto app makes vehicle maintenance simple and easy. Pocket Geek Auto puts important resources at your fingertips, allowing you to:
Pocket Geek Auto is available in the App Store and Google Play Store. Use the button below for more information!
GAP Plus
Essential protection for your vehicle loan—and your finances.
Watch to learn more!