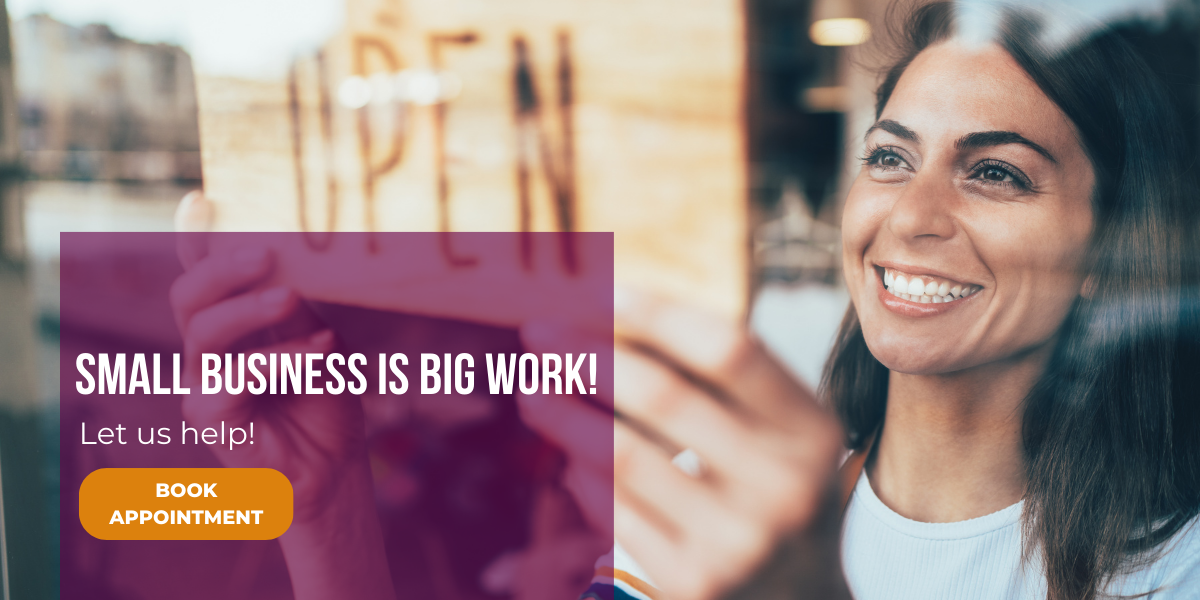 Your business, your way.
We understand that managing your business's finances is crucial to its success, and we're here to offer you the ideal tools to help you thrive. Our Business Accounts are designed to cater to the unique needs of your enterprise, providing security, accessibility, and flexibility.
Open a business account.
Make an appointment with one of our dedicated staff to open your business account.
Business Checking
Simplify your day-to-day financial operations with our Business Checking Account. Whether you're a startup, small business, or a large corporation, we have an account that suits your needs.
Features
A dedicated Business Debit Card for easy access to funds.
Check-writing privileges for traditional transactions.
Robust online and mobile banking services for convenient account management on-the-go.
Mobile Check Deposits*
Electronic fund transfer options, including ACH and wire transfers.
Overdraft protection choices to ensure smooth business operations.
Business Savings
Secure and grow your surplus funds with our Business Savings Account, offering competitive interest rates to help your business's financial strength.
Whether you're looking to build a financial safety net, save for future projects, or simply want to earn more on your business's excess cash reserves, our Business Savings Account has you covered.
Features
Competitive interest rates to maximize your savings.
The safety and security of your funds, backed by NCUA insurance (up to the legal limit).
Easy access to funds when required for unforeseen expenses.
The ability to separate your operating capital from your savings, streamlining financial management.
Online access for real-time account monitoring, as well as quick deposits and withdrawals.