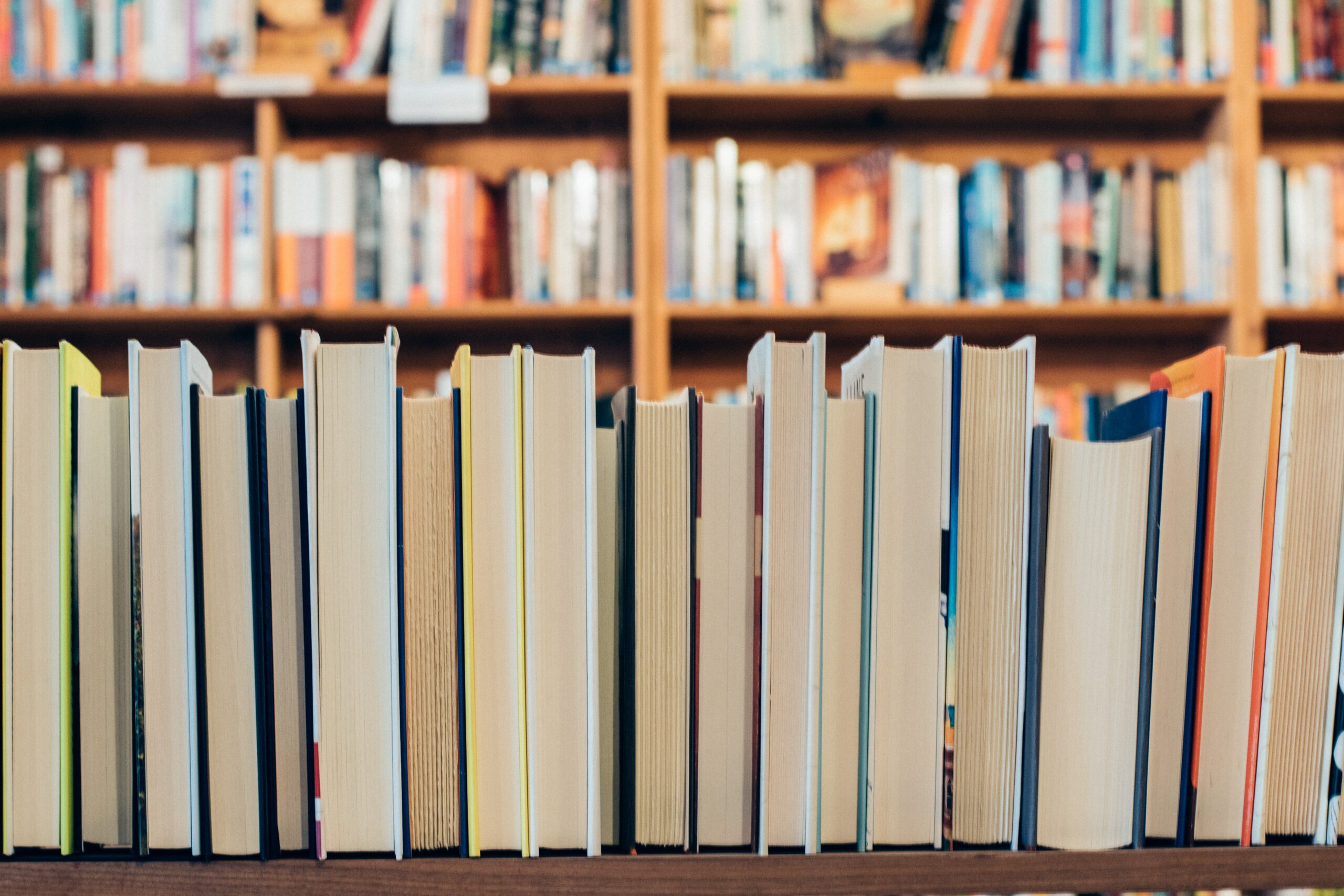 What is a Student Branch Program?
The Branch
A fully functioning extension of the Ingersoll-Rand Federal Credit Union within the Waverly High School
The People
The branch would be run by students under the guidance of IRFCU employees. These students are held to the same high standards as tenured employees.
The Work
Students are expected to complete the same tasks as the employees at the main IRFCU Branch. This includes transactions, strategic planning, educating their peers and more. They will gain invaluable experience and knowledge through this work.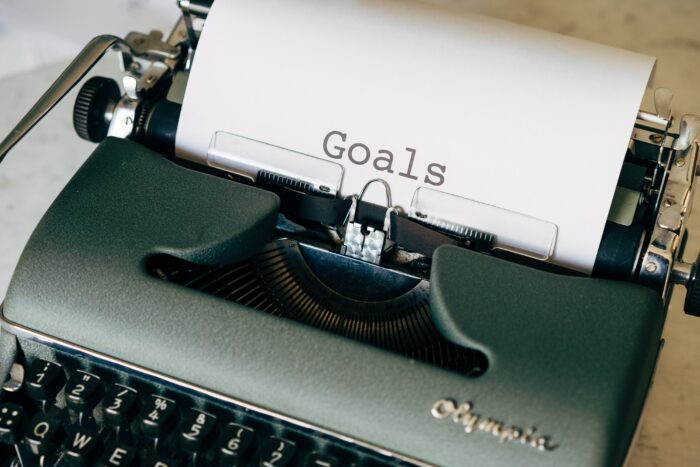 Goals
Expand student knowledge of financial services, processes, and products.
Assist students with obtaining financial accounts in a controlled environment.
Educate students on responsibly handling financial accounts.
Educate students on the topic of credit and the importance of a credit score.
Provide an awareness of professionalism needed in a workplace.
Instill work ethic while improving interpersonal skills.
Improve communication skills.