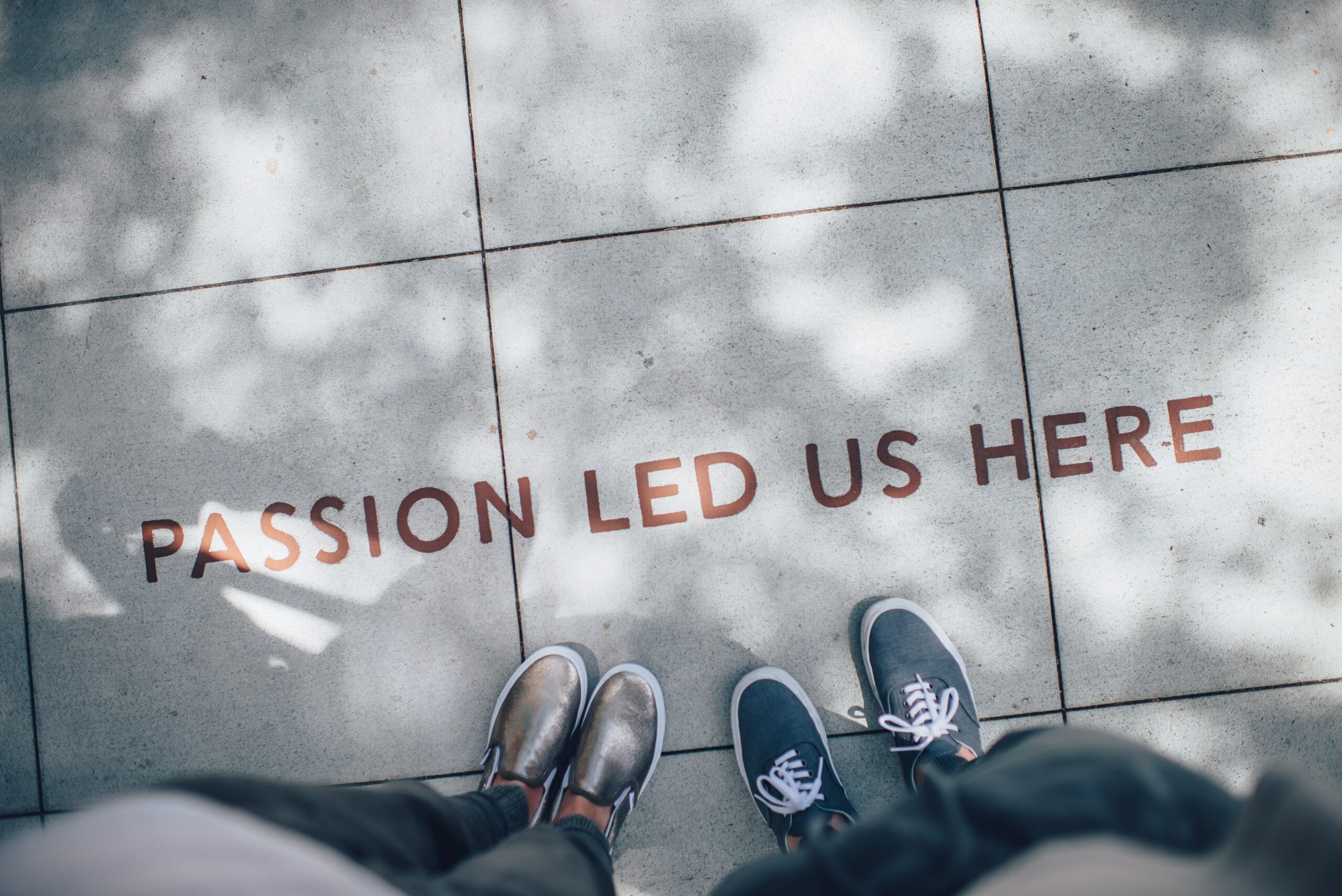 ian-schneider-TamMbr4okv4-unsplash
Welcome to the IRFCU Family!
What you need to know:
We're moving!
Effective April 3, 2023, Craftmaster Federal Credit union is moving its operations and staff from its current branch to the IRFCU branch at 1482 Golden Mile Road, Wysox PA. (1.3 miles away)

We will continue to operate separately, but under one roof.  We hope this presents the opportunity for our members to get to know the IRFCU staff before the data conversion that is scheduled to take place July 15. 2023.

What this means for you, the member.
While the Craftmaster Federal Credit Union members voted for the merger in February, the official data conversion won't take place until July 15, 2023. This means your member information and data remains under Craftmaster FCU and has not been transferred to IRFCU. 

This also grants Craftmaster FCU members extended hours of operation as the IRFCU branch's hours are as follows:

Lobby Hours
Monday-Wednesday: 9:00am-5:00pm
Thursday & Friday: 8:30am-5:30pm


Important Dates
IMPORTANT DATES

Friday March 31,2023: Craftmaster's last day of operation in our current branch

April 3rd, 2023: This will be our first official day within the IRFCU Wysox branch

July 15, 2023: Full Data Conversion- transferring member information for Craftmaster FCU systems to IRFCU

We will be sending and posting many more communications regarding the data conversion as we get closer to July. These communications will include Instructions, more important dates, and a list of FAQ's to help ensure a smooth transition to the IRFCU family!